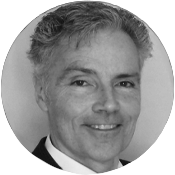 Kevin M. Keough
President & CEO, Director
HBSc Geological Sciences, Queen's University. Mr. Keough most recently served as President & CEO of GT Gold Corp., which is advancing the important Saddle Au-Cu-Ag discoveries in BC's Golden Triangle. He began his career with Anglo American Corp. and De Beers in Africa, and has more than 35 years diverse business experience. He couples a technical background and international experience with expertise in project and public company management, finance and capital markets, communications, and business development.
Read More [+]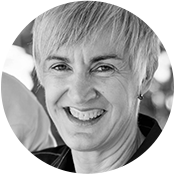 Bernice Greig
Director
BA (History) and Diploma Art History, University of British Columbia, LLB, University of Victoria. Ms. Greig is a lawyer and general solicitor with a practice in Penticton, B.C. She has had direct involvement in mineral exploration as a soil and stream sediment geochemical sampler in the Yukon with Archer Cathro & Associates Ltd., and with a number of long-standing clients with close associations with the sector.
Read More [+]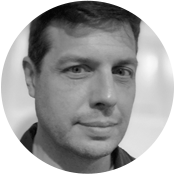 P. Alexander Walcott
Director
B.Sc. Earth Sciences (Major), Physics (Minor), University of Alberta. Mr. Walcott is a long-standing employee of geophysical contractor Peter E. Walcott & Associates Ltd.. He has more than 20 years of active field experience in geophysical surveying in the North American Cordillera and around the world.
Read More [+]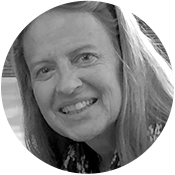 Rosie Moore
Director (Independent)
B.S. Geology, M.S. Geology, Kent State University. Ms. Moore has more than 35 years diverse international experience in the industry spanning a spectrum of roles from fieldwork and project management on prominent discoveries such as Voisey's Bay, through mining analyst, corporate finance and portfolio management roles, to senior officer and director positions, including roles with Ivanhoe Capital, Yorkton Securities, Diamond Fields, Pan American Silver, Bear Creek and Geologic Resource Partners. Her work has involved multiple commodities and projects encompassing the range of development stages, in jurisdictions around the world.
Read More [+]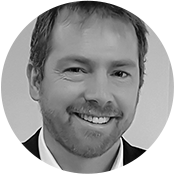 Darwin Green
Director (Independent), P.Geo
B.Sc., University of British Columbia, M.Sc., Carleton University. Mr. Green commenced his career in BC's Golden Triangle, and has more than 25 years of experience exploring and evaluating gold and base metal systems in Canada, the U.S. and Latin America. He currently serves as President & CEO of Highgold Mining Inc. (TSXV:HIGH). Previously he held the position of Vice President, Exploration for Constantine Metal Resources (TSXV:CEM) and, prior to that, led advanced exploration and early-stage development for Niblack Mining. He brings field skills, business development and community engagement expertise to the Board.
Read More [+]